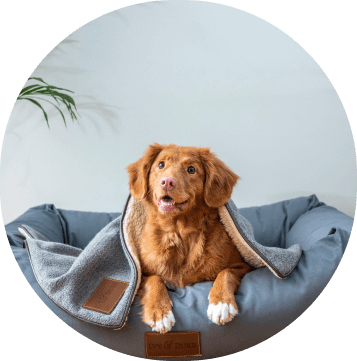 Going on out of town or on vacation? Let Stuart Sound Animal Hospital take the worry away! Our affordable boarding and daycare services are provided by highly trained team members who will care for your pet as if it were their own.
We offer clean, comfortable, and temperature-controlled environments for both dogs and cats. All pets in our care receive lots of attention, exercise and socialization and the facility is overseen by our veterinary staff.
All pets are required to be current on vaccinations including rabies, distemper, and other species-specific shots. In general, we prefer that such vaccinations be administered at least two weeks prior to boarding.
Our boarding guests enjoy safe, clean facilities under the supervision of our dedicated, experienced staff. The best part is you'll have peace of mind knowing that a doctor is just steps away if your pet needs veterinary care. Give us a call at (772) 287-0024 to reserve your pet's place today!